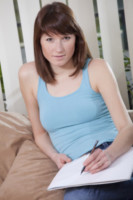 How to Make Your Living Room Flow
by Sindee Katz One of the first decisions you make in your new house is where to place your furniture. In the living areas, furniture placement can mak...
Are there Holes in Your Homeowner's Insurance?
by Sindee Katz You bought your new house, put in new carpet and just had your custom-made sofa delivered when you find the drainage pipes have back...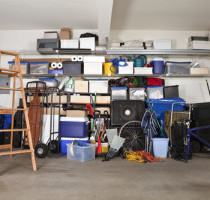 Expand Your Space with a Garage Makeover
by Sindee Katz For most of us, the garage is simply a place to park the car, store suitcases and holiday decorations, or stow those miscellaneous tools...
5 Ways to Increase Your Credit Score
by Sindee Katz Scorrrrrrrre!!!!!! Celebrate a World Cup of Your Own You may not make it to the FIFA World Cup this year in Brazil, but you can s...